Caledonia Golf & Fish Club has partnered with the following organizations to bring the best possible experience to course members and guests alike. Click on a partner's logo to learn more and visit their website.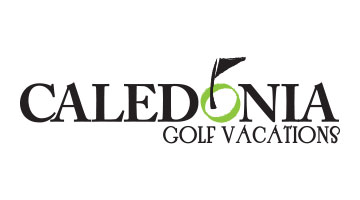 Caledonia Golf Vacations is the Myrtle Beach area's premier option for an incredible stay and play experience. The PGA professionals and staff offer visiting golfers a combined 60-plus years' experience in both the golf course and golf vacation industry. Caledonia Golf Vacations uses these connections and years of experience to devise the perfect lodging and golf packages.​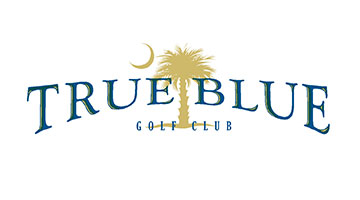 Well known for being the sister course of Caledonia Golf & Fish Club. True Blue Golf Club is Mike Strantz's fourth signature golf course. For his efforts at True Blue and Caledonia, Strantz was named "Architect of the Year" by Golf World in 1998. Strantz crafted True Blue Golf Club to echo many of the characteristics of Pine Valley and Pinehurst #2, with an emphasis on maintaining a natural feel to the course.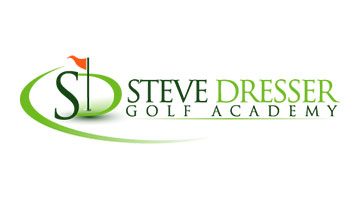 Well known for being the longest running golf school in Myrtle Beach, The Steve Dresser Golf Academy opened on the property of True Blue Golf Plantation during the summer of 1989. The Academy's highly decorated PGA professional staff use state of the art video equipment and advanced facilities to straighten hooks, cure slices, and put the fun back into the game! After class, players will enjoy a round at True Blue or Caledonia.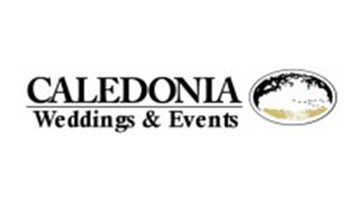 Caledonia, carved among century's old Live Oak Trees draped with Spanish moss, is a unique setting built on the site of an ancient rice plantation. Steeped in history, the property's founders trace back to Pawleys Island's namesake- Elizabeth Pawley, who was married to Caledonia's original founder Dr. Robert Nesbit a Scotsman. Whether it is for a wedding, part of a corporate retreat, a truly special place awaits your special event.

2 Bedroom, 2 Bath Suite at the Seaside Inn with scenic or lake views. Features 2 queen beds in each bedroom, a full kitchen, a dining room, a living room, garden tubs, a washer/dryer, and a screened porch. Suites are located just under 1/2 mile from the beach and are next to the main resort complex. Resort Amenities Include: 4 centrally located golf courses, indoor pool, outdoor pool with lazy river and play plaza, health and fitness center, bike rentals and bike trails, tennis courts, fishing lake (fishing license required), business center, private beach access, wireless internet access, day spa, and Starbucks.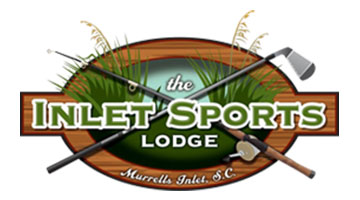 Located just 1 mile north of the Murrells Inlet Marshwalk, The Inlet Sports Lodge is a boutique hotel frequented by golf, fishing, boating and outdoor enthusiasts. Caledonia Golf & Fish Club partners with The Inlet Sports Lodge to combine comfortable accommodations with the outdoors to create a rare experience.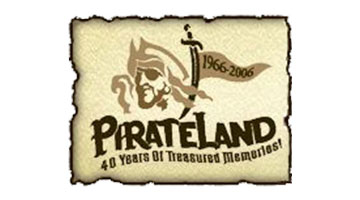 Partnering with Caledonia Golf & Fish Club, Pirateland offers an 18-hole miniature golf course, multiple pools and boating for visitors. This family-friendly atmosphere is a perfect destination for travelers who enjoy the camping atmosphere with a beach view.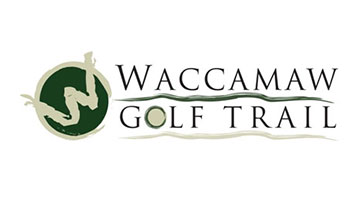 Caledonia is a proud member of the Waccamaw Golf Trail, a hidden gem of golf situated along South Carolina's historic Hammock Coast. This collective of nearly a dozen award-winning courses, set amid ancient moss-draped oaks and gently flowing tidal rivers, features noted designers like Jack Nicklaus and our own Mike Strantz. Experience the courses of the Waccamaw Golf Trail and you'll experience some of the most awarded courses in the Southeast.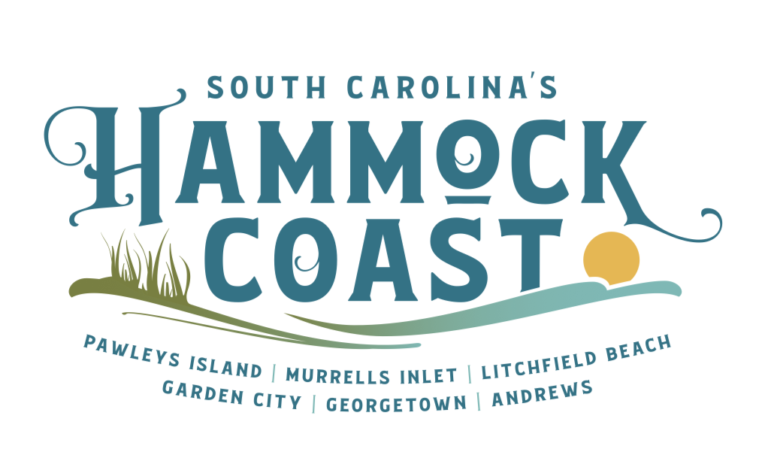 South Carolina's historic Hammock Coast is one of the oldest vacation destinations in America, comprised of the townships of Murrells Inlet, Litchfield, Pawleys Island, Garden city, Andrews and Georgetown. With several beautiful beaches, outstanding accommodations, superb restaurants and shops, plus some of the top-ranked golf courses in America, the Hammock Coast has it all.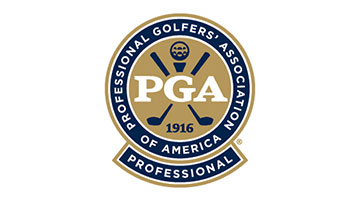 Since 1916, the PGA of America has been vetting golf professionals and courses to ensure quality amongst golf professionals, instructors, and facilities across the United States. We are proud to say our golf professionals and facility managers work under PGA certification to ensure we continue to reflect the best experience and service this great game has to offer!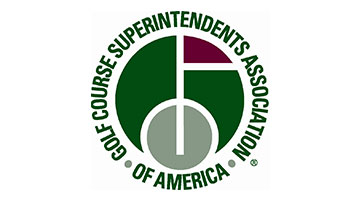 The Golf Course Superintendents Association of America is the professional association for the men and women who manage and maintain the game's most valuable resource — the golf course. Today, GCSAA and its members are recognized by the golf industry as one of the key contributors in elevating the game and business to its current state.